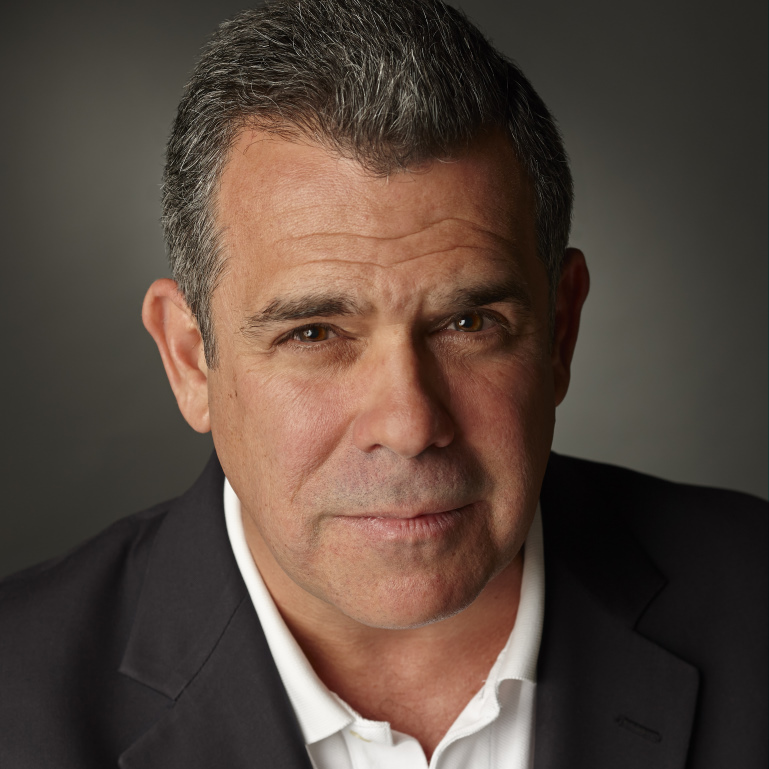 Michael Barnes
Founder / CEO / Board Chairman
Mr. Barnes began his career with the US Government, serving over ten years, primarily as a civilian special operations officer. Having traveled extensively on a global basis to a variety of challenging locations, often in adverse situations, he acquired unique experience in operational and scientific management. Mr. Barnes founded Galileo Group sixteen years ago. His aim is to focus on applying advanced remote sensing technologies for practical use in emerging commercial markets. Galileo Group specializes in remote sensing applications with an eye toward large-scale automated informatics-related production output. His hands-on approach as CEO includes managing the diverse capabilities required for airborne sensor collection, computational target analysis and scientific investigative research. At the same time, his vision is to always push the envelope toward new strategic opportunities. Mr. Barnes holds both MS and BA degrees in Physics. He is the named inventor for awarded and pending patents involving hyper spectral and remote sensing technologies.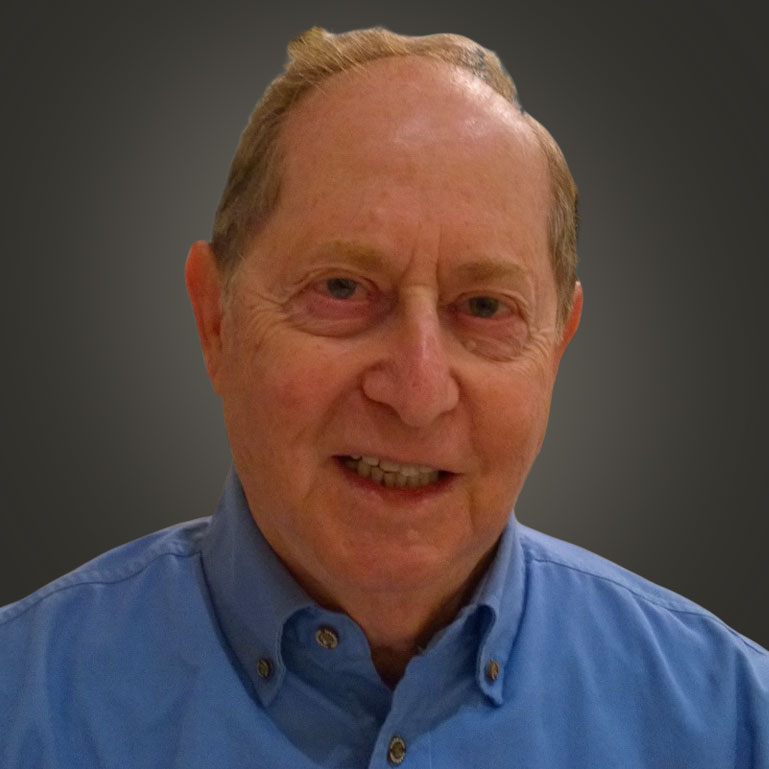 Herb Wasserman, Esq.
Co-founder / Vice President Contracts / Board Member
Mr. Wasserman has enjoyed an extensive career in both government and industry and has continuously served Galileo as Vice President Contracts, Board Member and Corporate Secretary since 2000. He is also a co-founder of Cape Design Engineering Co., a successful Cape Canaveral based Architect-Engineer company, in which he has held the positions of Vice President, Director and Contracts Manager and currently provides contract consulting services to this company.
As a senior acquisitions official, Mr Wasserman had an extensive tenure in the Department of Defense, last serving as Chief, Contracts Division, Eastern Space & Missile Center, Patrick AFB, supervising a group of contracting professionals responsible for negotiating, awarding and managing approximately $700 million in defense contracts annually.
His experience in the world of defense/federal contracting is far reaching as he has managed contracts for sophisticated military requirements such as torpedo guidance systems, radar systems, research and development of laser technology, aircraft and aircraft engine production and modification, and rocket fuel production. He spent six years working and living in Europe dealing with both foreign and American contractors, including Rolls Royce Aero Engine Division, Messerschmitt, Smiths Aviation, Lucas Aerospace, General Electric, and Raytheon. He has also taught federal contracting courses for Rollins College in a special accreditation program designed for contracting professionals.
Mr. Wasserman holds a Bachelor of Arts degree from the University of Rhode Island and a Juris Doctor from Boston University School of Law; he is a member of the Florida Bar. He resides in Satellite Beach, FL.